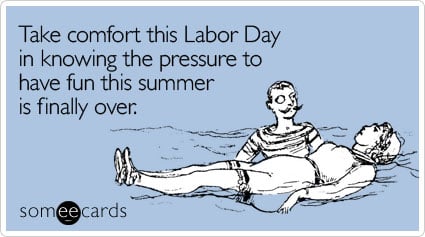 Happy Labor Day weekend to all of you back in the US...
Again, I find myself abroad for an American holiday...this time I am in one of the more exotic places I've ever visited: Bucharest, Romania. We're about to revisit Ariodante in concert at the George Enescu Festival. Our concert is late tomorrow night here:
It looks really beautiful from the outside, I can't wait to see the inside tomorrow. I've been really amazed by this place since we landed here this afternoon. You can really feel that it's a place of transitions - from communist dictatorship to capitalist democracy and from the Middle East to Europe. As I explored a bit this evening, I walked by countless people smoking hookahs in the midst of European architecture that earned this city the nickname "Le Petit Paris", and by run-down, drab communist-era buildings that stood next-door to beautifully restored neo-classical buildings that housed banks and familiar fast-food chains. My initial impression is that it's a place that is trying to figure itself out at the same time as it has a very distinct and strong sense of identity. Culture is so vibrant here - on the way back to my hotel after dinner, I passed a Belgian band giving a concert for people at a street fair near our restaurant; outside the Athenaeum, people were gathering to hear a concert with the Venice Baroque Orchestra; and in the adjacent plaza a documentary about Beethoven's Eroica Symphony was being screened for the crowd gathered there. I'm starting to wish that we had an extra couple of hours to get to know this place a little better before we leave.
It's funny to think that the summer has already passed us by - it has really flown by for me this year. I barely feel like I had a chance to register that it was summertime, aside from a few really uncomfortably hot and sticky (and mosquito-ridden) days in Treviso a week and a half ago. But they say that time flies when you're having fun, and I must concede - it's completely true. I've had an incredible time this summer running from one fantastic musical experience to the next, exploring one new city after the other, and having great times with many friends, both old and new.
I leave you with a few pictures I took of a particularly beautiful Italian sunset in Mondovì the other day. Some of that fun I've been having is playing around with the various camera apps on my iPhone...